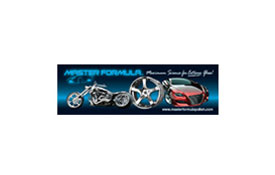 Master Formula
Master Formula has amazing results with all vehicles including classic cars, show bikes, big rigs, and airplanes. Once Master Formula products are applied, a normal wash is all you need to maintain a rich and glossy finish for up to a full year.
Master Formula has a full range of products including Metal Gloss, Sealer Gloss, Car Polish, Paint Sealer, Xtreme Gloss, Lens Cleaner & Tire Sheen.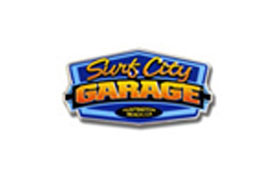 Surf City
Surf City Garage offers everything you need when it comes to detailing and maintaining your vehicle. Whether it's your everyday driver or your show car, Surf City has it all.
Developed by everyday car guys who were tired of using mediocre products, Surf City Garage has turned into one of the nation's leading car care brands. All products are made in the U.S.A. and have a 100% guarantee.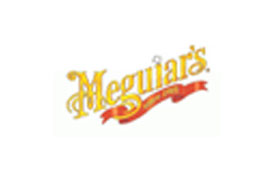 Meguiar's
Since 1901 Meguiar's has earned the trust of millions of consumers and professional detailers by producing the finest surface and car care products in the world. You will find a wide range of products for car detailing, marine and RV care, as well as professional auto detailing supplies. From leather care to wax, to wheel cleaners Meguiar's has all the products you need to keep your vehicles looking immaculate.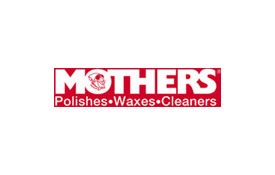 Mothers
Mothers started out in the '70s with one product, the still popular "Mag & Aluminum Polish," and have grown to include a line of over 70 different products available to the public. Mothers has created a full line of easy-to-use products for all of your car care needs. They offer everything from one-step wax to a 4-step clean/wax system.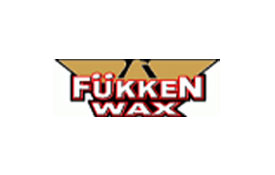 Fukken Wax
Fukken wax is a high-performance Euro-Style cleaning wax in an aerosol can. It will not only clean and wax your vehicle, but also remove grease, tar, bugs, mildew, road grime, light scratches, and tree sap… FAST!!! Fukken Wax also removes oxidation and restores faded paint.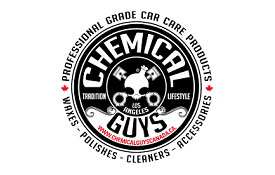 Chemical Guys
Chemical Guys is a worldwide provider of the highest quality car care chemicals, car wash accessories, buffing pads, machines, and most importantly knowledge. Chemical Guys has established a worldwide name in the car care, car wash, detailing, and car care industry. Chemical Guys is proud to be the leading choice worldwide for many OEMs, factories, dealerships, detailing facilities, body shops, and car washes.