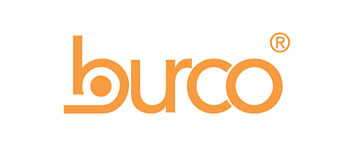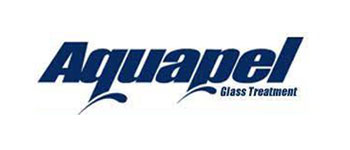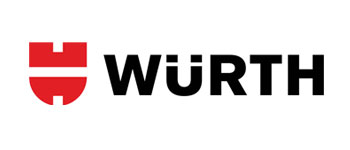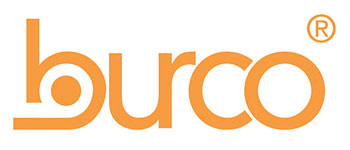 Burco Redi-Cut Side Mirrors
Did you know you don't have to replace the whole assembly if you have a cracked side mirror? Let us save you hundreds of dollars with vehicle-specific Redi-Cuts that are available in heated, non-heated, signal, blue glass and high bend convex for virtually every make and model. Ask for details.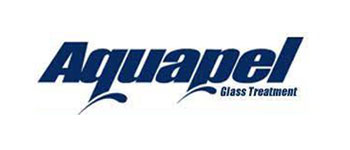 Aquapel Glass Treatment
Aquapel Glass Treatment makes rain bead up and roll right off your windshield increasing visibility in the day or night. Drive safer and see better with the Aquapel Glass Treatment. It is long-lasting and only takes minutes to apply. One application can last for months!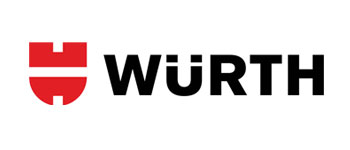 Wurth Wiper Blades
If you want the best in quality, go with Würth Duratek Wiper Blades. They are manufactured from the finest natural rubber and high-strength steel, offering the same fit and function as the vehicle's original wiper blades.
Wurth wiper blades are known for their easy installation that saves the professionals time and consumers can change their own wiper blades easily. There is no need to sort through a package full of adapters or read through complicated instructions.