Repair & Replacement.
NOVUS Glass Repair & Replacement works on all types of vehicles including cars, trucks, SUVs and vans to repair and replace windshields, rear windows and side windows, along with side mirrors.
In addition to extensive auto glass repair and replacement, we also provide these services for industrial machinery, semi‐tractors and Class A Motorhomes.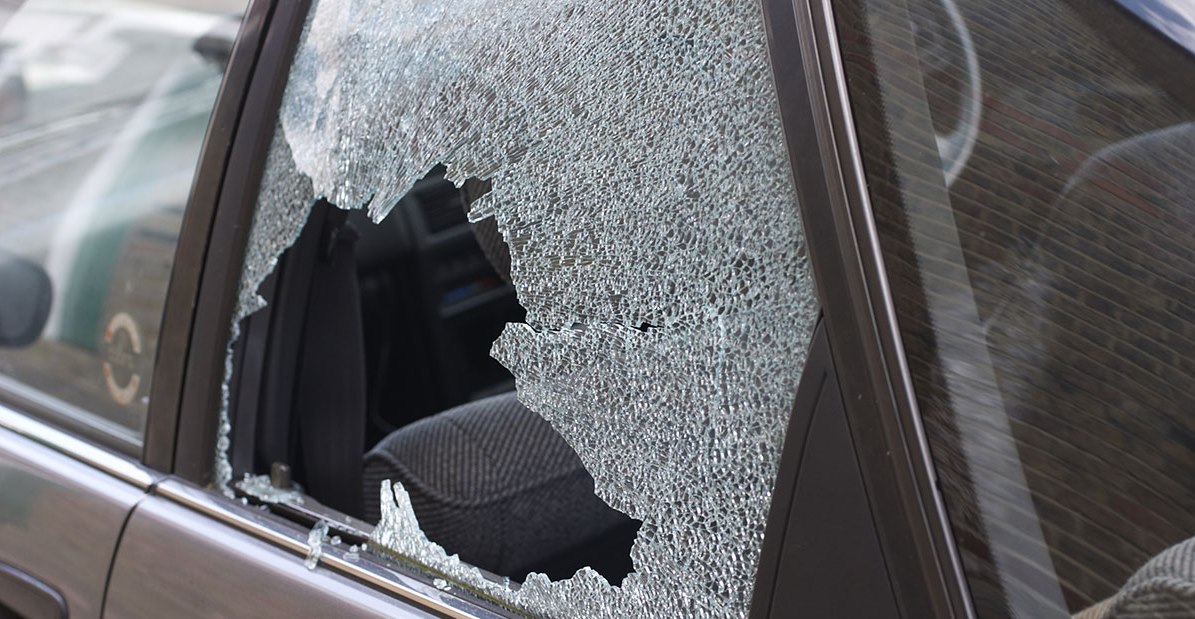 So What Do We Do In a Nutshell?

Repair and replacement of all types of auto glass.

Stone chip repair service available with no appointment necessary.

On-site glass replacement for all types of industrial machinery, including large semi-tractors.

Supply and install tempered including side glass & back windows

Replacement of side mirrors.

Specialize in all types of glass replacement for Hot Rods and Classics.