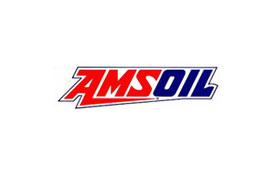 Protect your engines and gears
Keep your engine clean and reduce oil consumption. Use synthetic AMSOIL. Long-Lasting Oil. Since 1972, the first in Synthetics to meet American Petroleum Institute (API) service requirements. It outperformed conventional petroleum motor oils on all counts. It is the only 40,000 km oil!
Better wear protection
Excellent fuel economy
Outstanding extreme-temperature performance
Automakers are moving up to synthetics
Helps vehicles last longer
Saves time & money
Novus Regina carries a large selection of AMSOIL products. Stop in today to shop our showroom and talk to our AMSOIL specialist to answer any questions. Special orders available.