Novus = Innovation
NOVUS Glass is the global leader in the automotive aftermarket services sector. With our Repair First, Replace When Necessary® commitment, NOVUS Glass can repair more windshields with greater optical clarity and structural integrity than any other system in the industry.
The NOVUS origin story began in 1972 in the United States of America. After having three windshields replaced due to small breaks, Dr Frank Werner went to work on finding a solution to fix breaks without having to replace the entire windshield. With the help of chemical engineer, Bill Wiele, the pair developed what is acknowledged still today as the best method of windshield glass repair.
In 1972, Gerald Keinath bought the patent rights for windshield repair and designed a business plan to take it to the people. The company started as a home business and then the name was changed to NOVUS®, which is the Latin word for 'new' or 'innovative'.
NOVUS has been awarded more US patents for windshield repair than any other company in the windshield repair industry.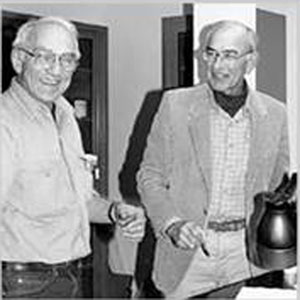 Committed to Quality Workmanship and Customer Service.
Our Regina operation is run by a husband and wife team committed to quality workmanship and customer service since 2000.
Our technicians are a group of experienced professionals that offer our customers a wealth of knowledge in the glass trade.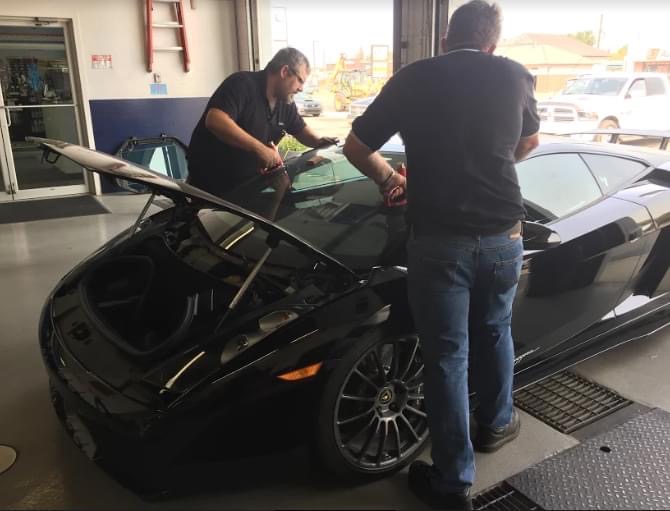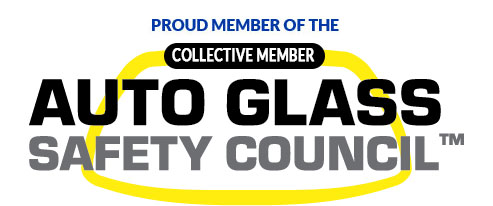 We have AGRSS Certification
To give the consumer an increased level of safety, standards were set out for auto glass safety by installation professionals together with windshield manufacturers, car makers, adhesive companies, and auto glass retailers. They worked together to form the Auto Glass Replacement Safety Standard™ (AGRSS).
Novus Glass (Regina) is AGRSS Certified. This can make the customer rest assured that the proper procedures are being followed for installation and all the precautions are being taken to ensure driver and passenger safety either when installing a new windshield or fixing your existing one.
What keeps Novus going is it's committment to: